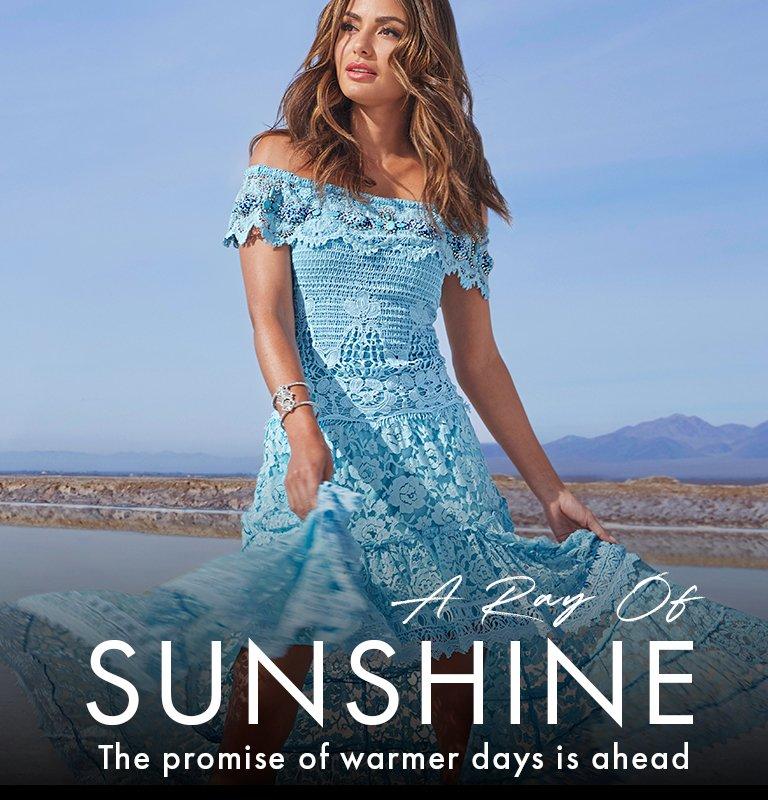 Celebrate Summer
A new season is dawning. All of nature is reawakening and the promise of warmer days is ahead. Be ready to show your unique style in colorful dresses, sophisticated swimsuits, mesmerizing tops and chic pieces that welcome in the warmth.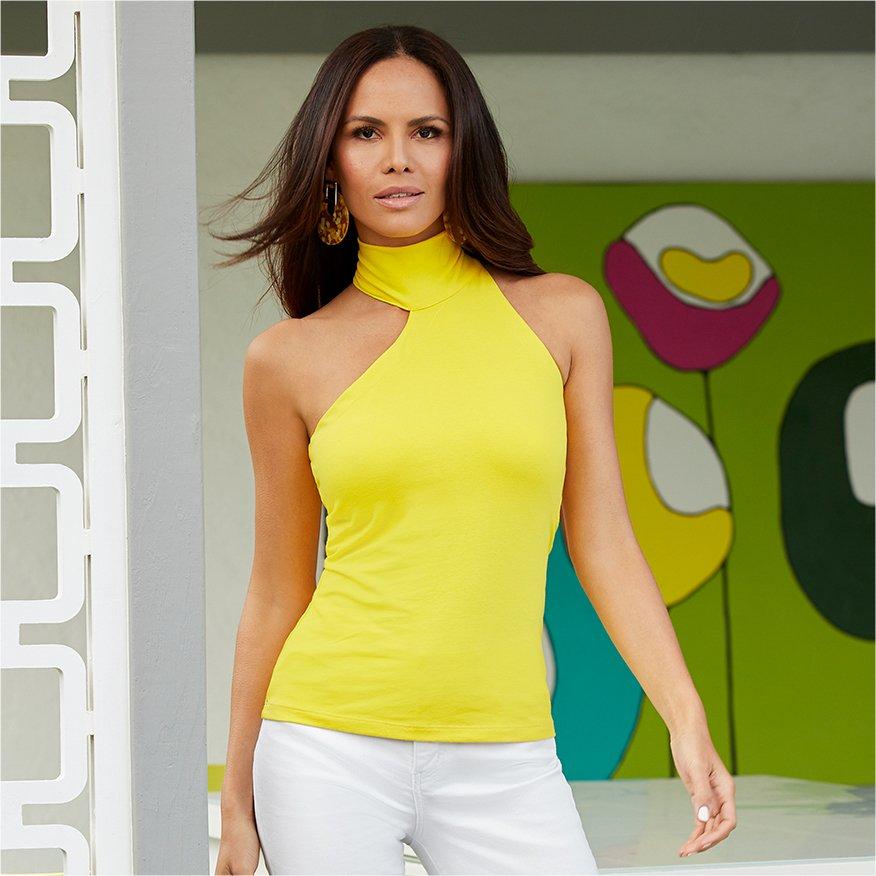 EXCLUSIVE COLLECTIONS
Only at Boston Proper®
Shop Now >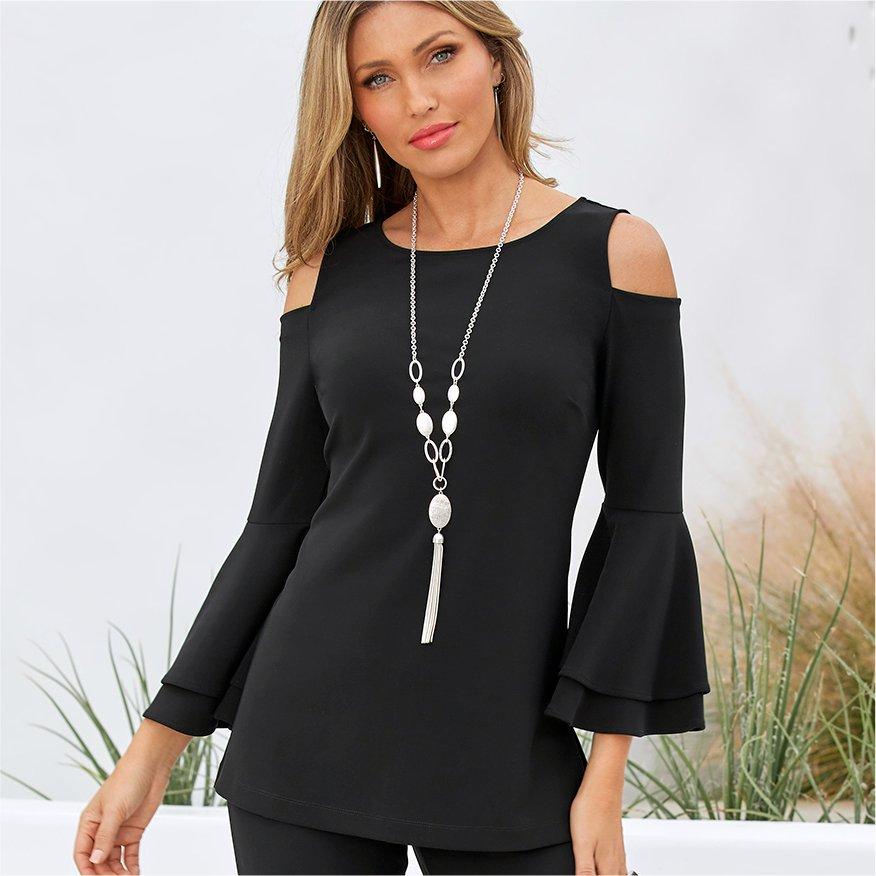 The Style Edit Blog
Must-have styles for curvy figures
Read More >
Shop by Occasion
Women's Clothing You Can't Find Anywhere Else
Fearlessly Feminine®
We believe a great outfit and the right attitude is all a woman needs to create her signature look with style that's extraordinary yet effortless, chic yet carefree.
Always the latest looks
Whether it's stylish maxi dresses, wedding-guest dresses and cocktail dresses or updating your work and weekend wardrobe, you can find all the looks you need for any occasion. Browse the best selection of the latest 2020 women's fashion and sexy clothes for women offered at Boston Proper. Find beautiful, one-of-a-kind styles that are age-and fit-appropriate for confident women who dress with elegance and flair. Whether it's a stunning embellished design or a comfy, sporty style, there are flattering looks for every woman - from special occasions to cozy nights at home.